Every month, we'll be highlighting one of our partners' favorite features within the Mobile Doorman portfolio, providing you usage examples and inspiration for best utilizing your resident app.
Facilitating Resident Connections and Building Community
Mobile Doorman has long been known within the multifamily industry for its customization capabilities that help communities and property management companies extend the reach of their brands to its customers: Residents. But to our partners, Mobile Doorman's resident capabilities would mean nothing if it didn't also help boost engagement and build community amongst staff and residents.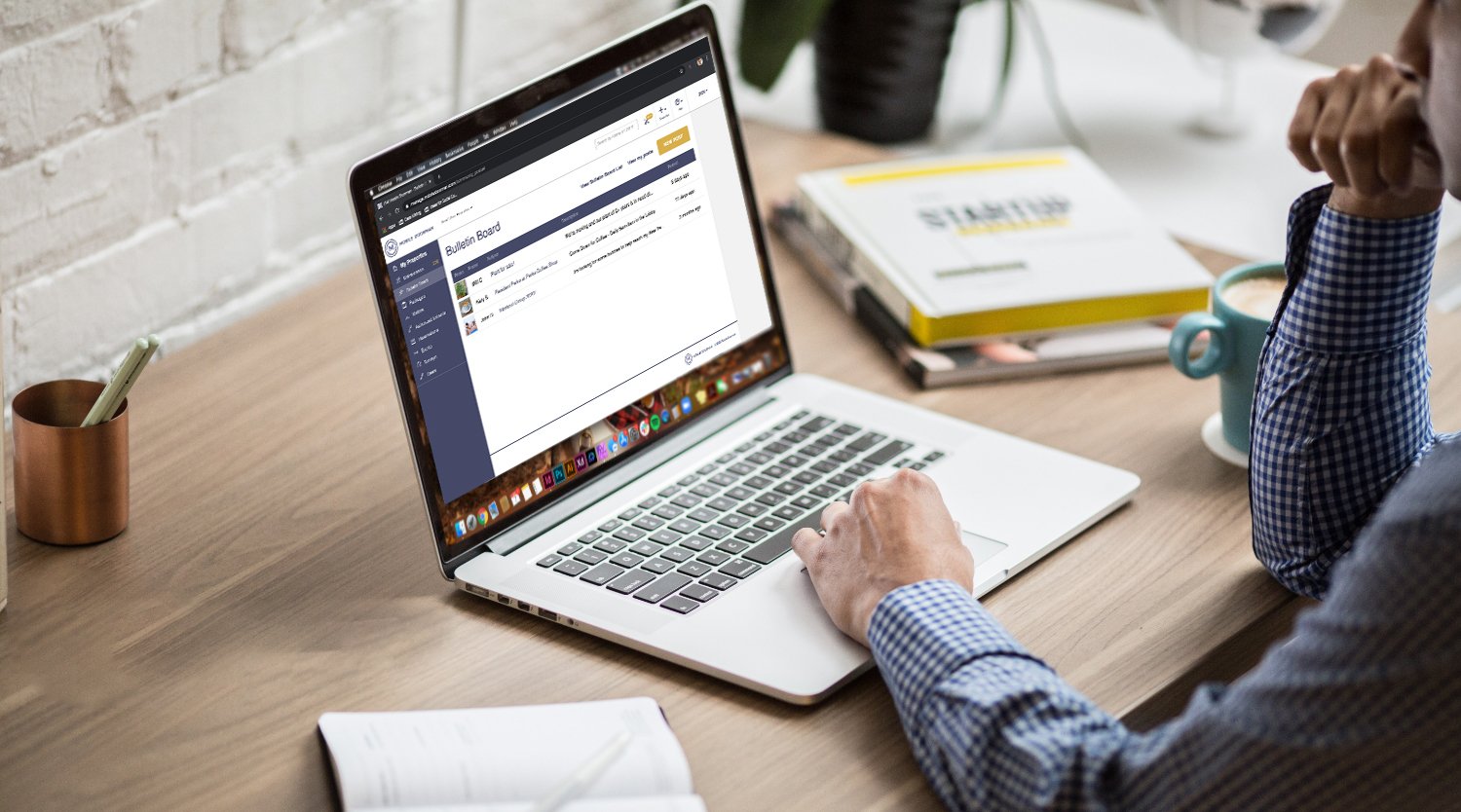 Mobile Doorman makes it simple for staff and residents to connect with their neighbors and build a strong sense of community. Bulletin Boards from Mobile Doorman provides residents a controlled platform to engage and connect with neighbors as well as allow on-site teams to post about upcoming events, services, and items for sale. While we are focused on streamlining communication and boosting operational efficiency, we also strive to help staff and residents engage with each other and build communities.
Studies have shown that residents who know 7 or more people in their building are 47% more likely to renew their lease - thus showing a real connection between resident engagement and boosting resident retention for property managers and staff.
With Mobile Doorman's Bulletin Boards, we provide onsite team members and residents with a secure, easy-to-use platform for our staff users and their residents to engage with each other and more importantly, build a stronger sense of community.

Boosting operational efficiency, increasing staff communication and creating cross-department transparency, using Mobile Doorman.
"It's nice to see new products that will make life a lot easier on the onsite team members and user friendly from the resident experience."

Jennifer Rock - Regional Property Manager, Morgan Group
Interested In Boosting Engagement Amongst Your Residents?
Click the link below to connect with our Customer Success and learn more about using Bulletin Boards today!